KYTHERA
KYTHERA
Kythera lies to the south of the Peloponnese, bathed in the light of the Aegean, the Cretan and Ionian Seas. An island of unique beauty with an atmosphere of mystery that arouses powerful feelings in all its visitors.
Kythera and its sister Anthikythera cover a surface area of 300 kilometres. They are now part of the administrative region of Attica, but historically and geographically belonged to the Ionian Islands.
BEACHES
This is the best-known and perhaps the most attractive of all the beaches"Kaladi"– one of the islands's trade marks. . Facing toward the east, the beach is at its best when there are western, southern or gentle northern winds. With its pebbles, rocks, steep cliffs on either side an azure waters,"Halkos", is one of the island's best-known beaches. Its located in the southern part of the island, reached via the village of Kalamos. "Agia Pelagia", the beach is located in the north-eastern part of the island and extends along the seafront of the village of the same name. Access is easy; it lies on the main road network. These and many others are some of the beaches you deserve to visit.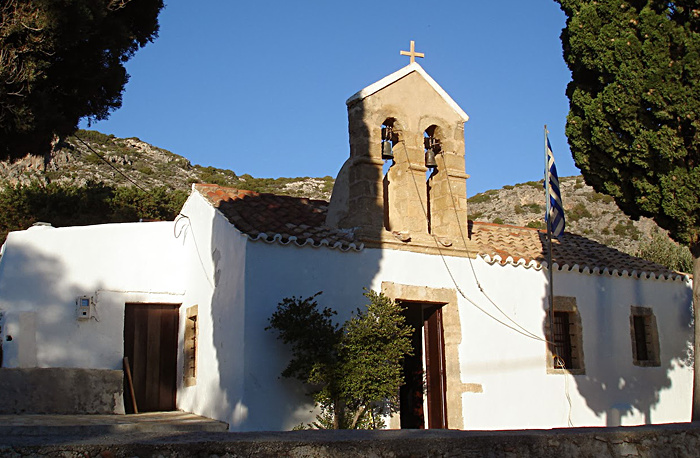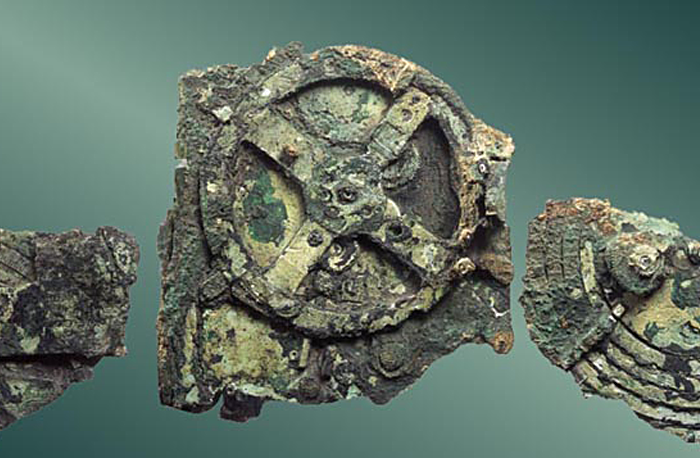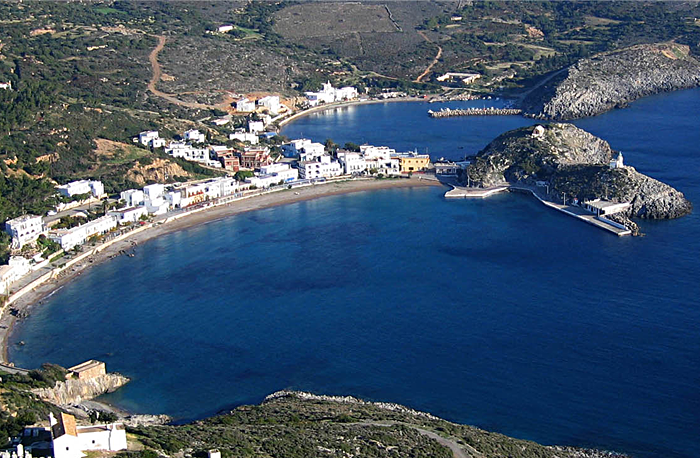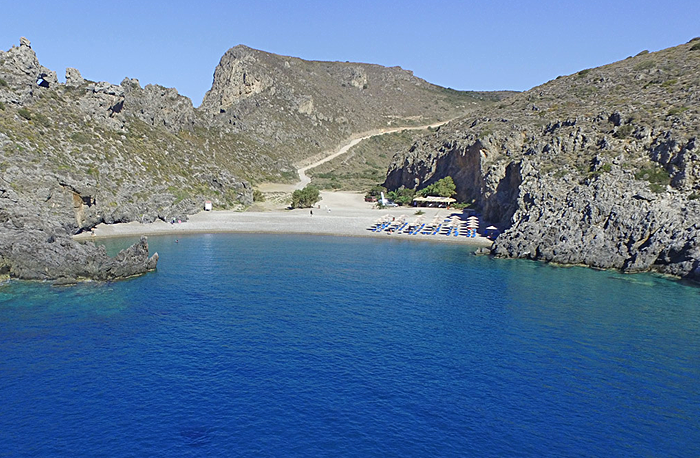 HISTORY
Kythera has a long and rich history. Archaelogical research at Diakofti, Dragonares, Agios Georgios sto Vouni and other locations has uncovered traces of human habitation dating back to before 3000 BC. A wealth of palaeontological finds over extensive areas of the island, at Mitata and Viaradika, indicate that the island emerged from the surrounding sea. In ancient Greek mythology the goddess of beauty, Aphrodite, was born from the foam of the sea off the coast of Kythera.
SIGHTS TO SEE
Great sights to visit are,Archaelogical Museum at Hora, Byzantine Museum, Fortifications at Hora, Mylopotamos Castle, Fonissas Waterfall, Aulaimonas Castle, Palaiochora Castle, Milapidea School e.t.c. .